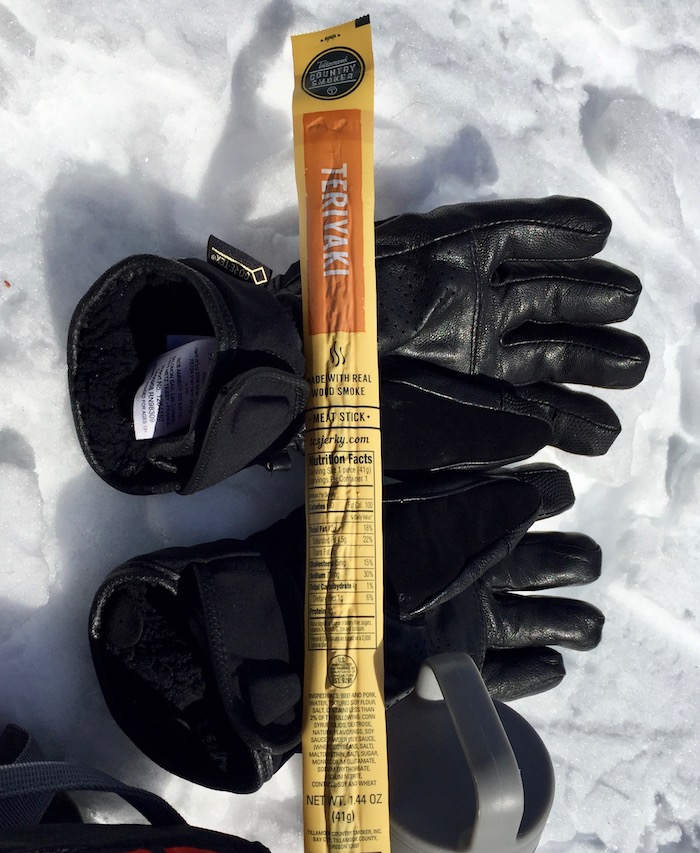 Taste
2.5 / 5
Nothing exceptional here. The taste reminded me of hot-dogs… Inside texture is soft, the outside layer being a little rough.
Nutrition analysis
2 / 5
Pros: not much to say here… The first ingredients are beef and pork!
Cons: Long list of ingredients that required advanced nutrition knowledge to understand. High in sodium (533mg/oz). High in fat (8g/oz) and relatively high in saturated fat (3g/oz). Relatively low in protein (5g/oz) for meat-based product.